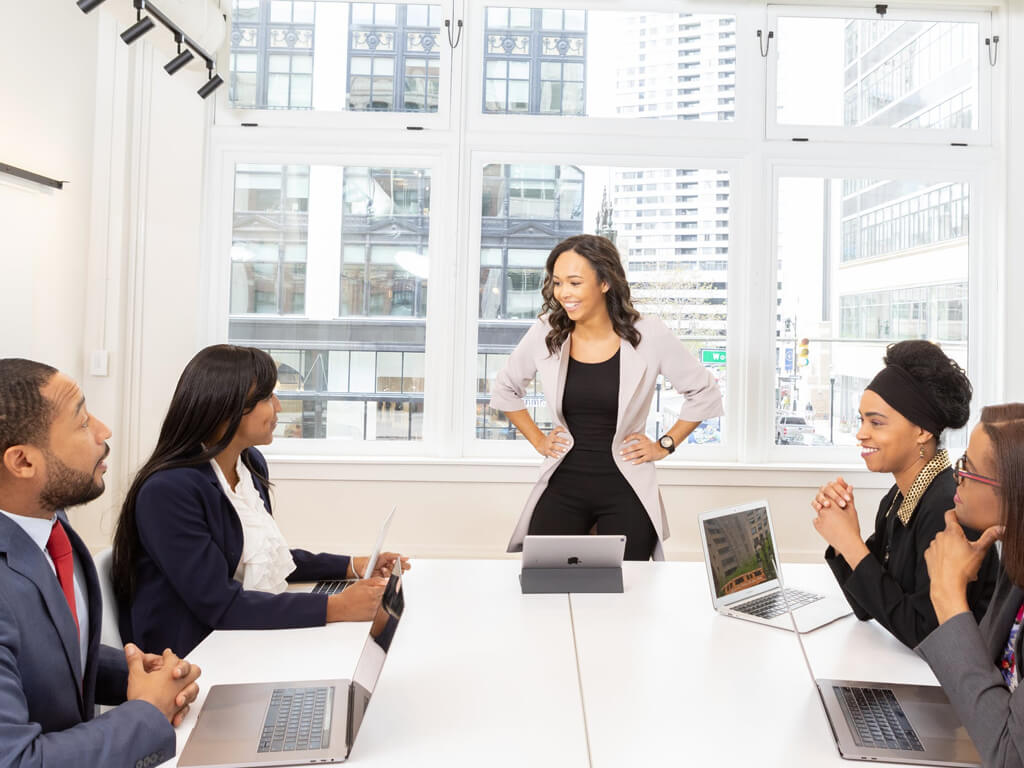 VINYASA Trust for Differently Challenged is a NGO established on 26th Feb 2018 by two differently challenged persons Mr. Abdul Javeed and Mr. Madhusudhan K, along with other two trustees Smt. Vijaya Sundararaman, CA. Dr. Vishnu Bharath Alampalli and Smt. R. Nagarathna.
Our Mission
To support visually impaired, physically challenged, speech and hearing impaired, mentally challenged and underprivileged people through developmental initiatives of education, technology, social and sports/cultural aspects.
Our Vission
CHANGES FOR THE BETTERMENT
Enable the welfare of differently challenged underprivileged students from Karnataka to pursue their Career for their successfully talented bright future in the society both at rural and urban levels with a Friendly and Happy Life.
Our Values
The initiatives of VINYASA are to give awareness to the students about their responsibilities Socio, Economic, Health / Food, Art / Culture, Sports and towards the Nation.
Team Vinyasa
" Team Vinyasa work for the betterment of needy special people "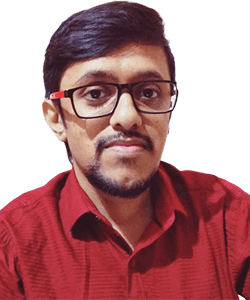 Abdul Javeed
Founder Managing Trustee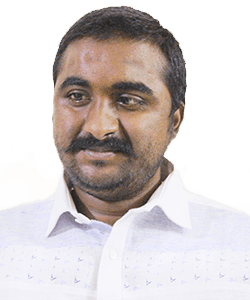 Madhusudhan K
Trustee
Vijaya Sundararaman
Trustee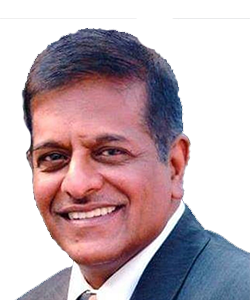 CA. Dr. Vishnu Bharath Alampalli
Trustee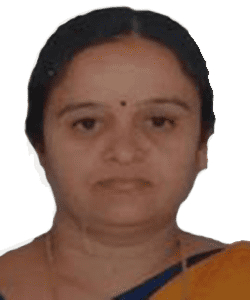 Nagarathana
Trustee