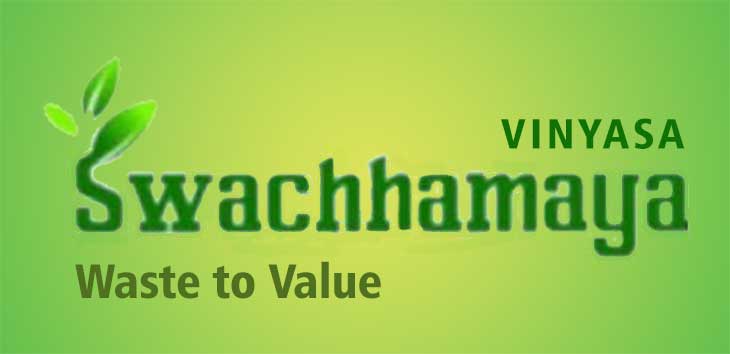 SWACHHAMAYA has been working towards reducing the burden on the landfills by recycling. It is contributing to the circular economy by providing education/livelihood opportunities to the people with disabilities & underprivileged.
Recycling is very important as waste has a huge negative impact on the natural environment. Recycling helps to reduce the pollution caused by waste and maintain a clean environment.
---
Valuable recycling items:
---
1.] Plastics/Bottles - Loose Plastic Bags. - Plastic shopping bags and any plastic containers found in your home.
---
2.] Paper and Cardboard - Old Newspapers, Booksand Magazines would be used by our (Blind) visually impaired students for making Braille study material.
---
3.] E-waste – electronic wastes.
---
4.] Metals – Tin, aluminium, and steel cans.
---
5.] Old Clothes & Others reclining items.